News
Thunder broke the heavens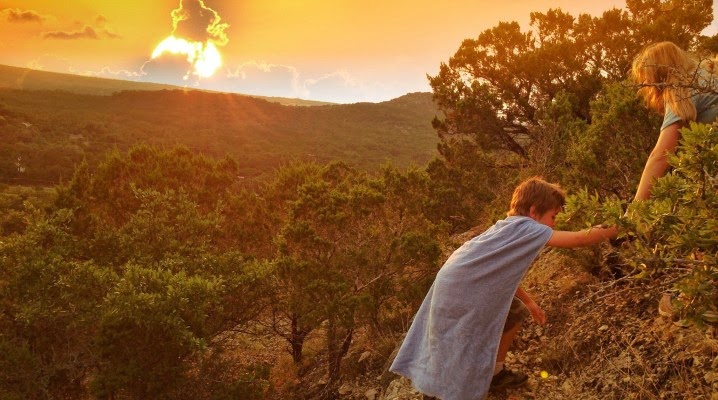 Director and Writer: Tim Skousen.
Starring: Alexandra Peters, Gavin Howe, Tanner Beard, and Tom Nowicki.
Synopsis: A brother and sister run away to the forest away from their abusive foster parents.

There are movies that tell a story, and there are movies that show a series of moments.THUNDER BROKE THE HEAVENS is definitely the latter. The movie follows a brother and sister duo who run away from their foster to live out in the forest. Not only is this a beautifully shot movie, but it also features some of the best child actors around.

THUNDER BROKE THE HEAVENS is an intense drama where the harsh reality i...
Read More
---
Raiders!: The Story of the Greatest Fan Film Ever Made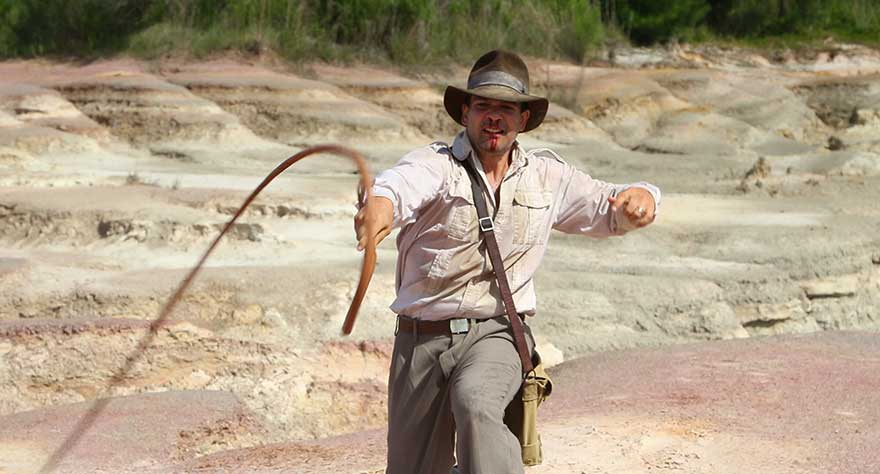 From my pre-teens through high school in the 1980s, I spent summers watching movies. During those countless hours of screen time, the most ambitious thing I ever did was go through a used copy of Halliwell's Film Guide and check every movie I had ever seen, complete with notes in the margins.

Thrilling, I know.

This major milestone in my young, film-centric life is nothing compared to the cinematic endeavor a trio of Mississippi teens undertook in the 1980s: they filmed a shot-for-shot remake of Steven Spielberg's Raiders of the Lost Ark, starring themselves and their friends. The only scene they didn't shoot was the airplane scene. Fast-forward over three decades when the trio decides to reunite and complete their feature-length homage. Raiders!: The Story of the Greatest Fan Film Ever Made, making its international premiere at Hot Docs on Sunday, April 26, documents that last leg of the boys' amazing...
Read More
---
Mealtime Masters Recipe Re-Invention
Spot Savvy has just completed production on "Mealtime Masters Recipe Re-Invention" a web-based cooking series dedicated to helping people with diabetes learn how to cook healthy and delicious meals. The films are sponsored by the Apidra brand – an insulin delivery method developed by Sanofi Pharmaceuticals. The series launches in May.
...
Read More
---